システム運用部
品質保証グループ
Lui/2016年入社
Please tell us what you are currently in charge of.
(現在担当されている業務内容を教えてください。)
I work for the Quality assurance(QA) team. Our main responsibility is that the company products are of the highest quality standards and satisfy customer needs. I work mostly on the test automation side for Card application products. I manage my team members, and I oversee that our automation test suite covers every single aspect of the product by creating new strategies for expanding the testing, organizing and scheduling the workload and adding new improvements according to the demands of our stakeholders and customers.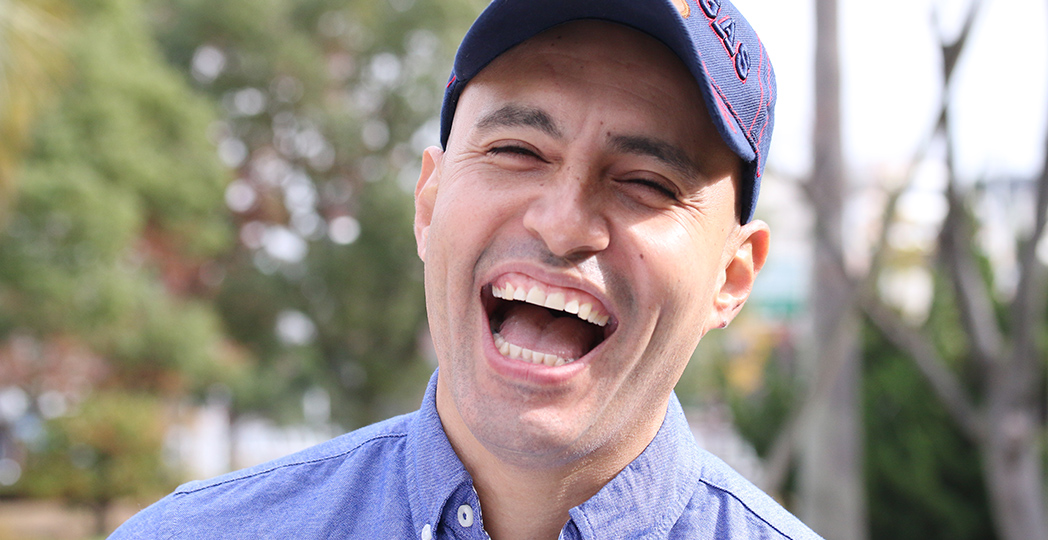 What do you think the appealing / good points of this company are.
(会社の自慢できるところ/アピールポイントはどんなところですか?)
I think it is a really good company for growing and developing your career to the fullest. It offers good benefits, like you can use the cafeteria for 3 meals per day*, with a nice variety of food. One of the other appealing points is that you also have a chance to work within an international environment. I have met people from France, India, USA, South Africa, Spain, Philippines, Taiwan, Bangladesh, China, Finland and even from my home country Mexico, just to mention a few! It is so rich in its multicultural aspect that it gives you the opportunity to grow both professionally and personally.
*As a preventive measure against infection of the new coronavirus, lunch is currently offered free of charge as a temporary provision.( As of Feb 1st, 2021)
How is the atmosphere in the company?
(社内の雰囲気はどうですか?)
The atmosphere in the company is good. Of course in every job we tend to get busy and there are always deadlines that we are committed to deliver, but I have noticed that colleagues (no matter how busy they are) tend to be supportive and someone will always provide a helping hand if you are stuck with some problem. That speaks quite a lot of the good atmosphere inside.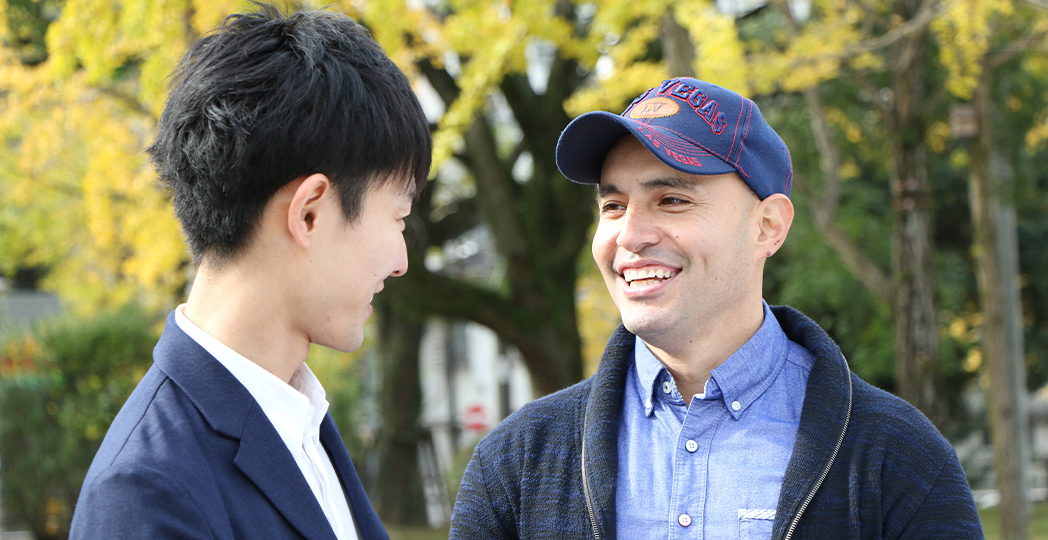 How would you like to step things up in the future?
(今後どのようにステップアップしていきたいですか?)
I see myself managing a bigger staff, but still one main goals is to have a deeper understanding of all the products at the company. I want to embrace learning so I can share that knowledge using those resources and we can all be on the same page. With a deeper knowledge, will also grow faster inside the company.
On a personal level, I would also like to speak fluent Japanese, so I am studying in my free time. I want to be able to communicate on a business level.